Marketing Cloud Development Services
Salesforce Marketing Cloud (SFMC) provides a large scope services that help alleviate the marketing needs of a brand. It provides an all-in-one platform where marketers can build their campaigns and see them come to fruition. We, at Genetrix Technology, provide a host marketing cloud development services.
Communications with customers are one of the most important aspects of marketing for any brand. And, personalized communications (emails, SMS, push notifications) are a bankable way to do it. AMPScript is the language that SFMC utilizes for this task to create dynamic and customized emails and mobile messages. Landing pages, cloud pages or microsites developed in SFMC also require AMPScript coding. The developers at Genetrix Technology are experts at writing these codes and letting them do their magic.
CloudPages are a feature of SFMC that provides users an opportunity to create marketing content and publish them in form of landing pages, microsites, interactive emails or mobile push pages.
These are an efficient way for content management and to streamline the process of marketing.
Custom subscription center and profile center development
Profile Center is the webpage that is available for the subscribers of a brand where they can provide their information. A subscription center, on the other hand, is the webpage wherein the subscribers can input their subscription preferences. The information provided by the subscribers through these portals is very crucial in maintaining a good communication bridge with them, while being ethical and following the CAN-SPAM and GDPR regulations. Genetrix Technology comes in the picture when brands want to customize these profile and subscription centers according to their requirements and aesthetics.
Feedback from customers is always a big driving factor for brands. To make the process simpler for the brands and the customers, SFMC provides the feature of Marketing cloud surveys which can be embedded in interactive emails.
Genetrix Technology assists brands in creating custom marketing cloud surveys to get the best possible feedback from their customers leading to constant growth.
SQL is the language that is used in SFMC to carry on a plethora of activities via journey builder as well as via creation of automations. SQL makes data management in SFMC a lot more efficient.
The Salesforce Marketing Cloud Developers at Genetrix Technology are experts in helping brands with managing their data in the best way possible.
Every brand has specific needs which require custom solutions. When these challenges cannot be overcome by the tools provided by SFMC, Genetrix Technology's SFMC Developers help the brands with development of their own apps.
These apps can cover any range of operations in the CRM Domain and make the job easier for marketers, accountants and sales executives. From simple point and click apps to advanced data management platforms, all unique needs can be handled by development of custom apps.
Introduction The  key  objective  of  a  Customer  Data  Platform  (CDP)  is to streamline data collection from disparate sources (a process known as data ingestion), arrange it into a comprehensible structure (data modeling), establish data
Read More »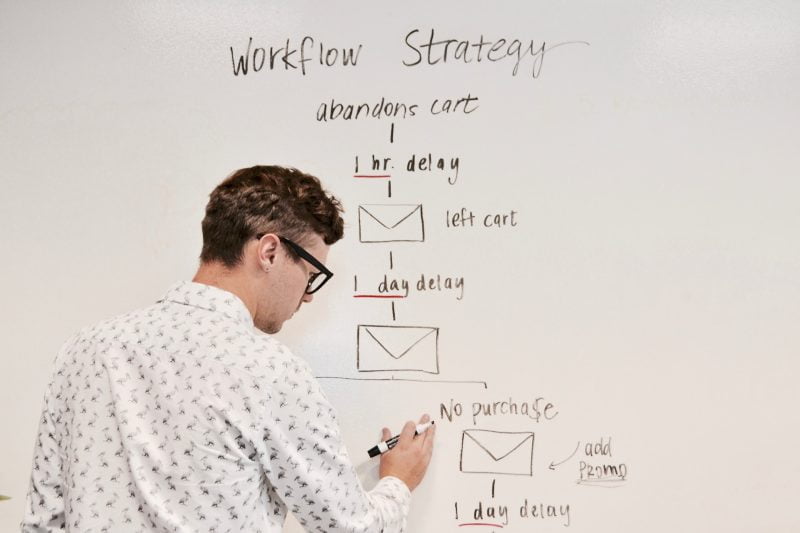 Introduction More and more not-for-profit organizations have been using Salesforce Marketing Cloud recently- it's not only a state-of-the-art marketing automation platform, but when set up
Read More »
Introduction We know that non-profit orgs are more or less the last hope for humanity – they are the last line of defense preventing the
Read More »
Introduction Salesforce Marketing Cloud is a comprehensive marketing automation platform that enables companies to create and deliver personalized customer journeys across multiple channels. One of
Read More »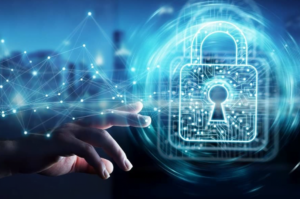 Introduction Azure AD integrates seamlessly with various applications and services across the Microsoft ecosystem. This makes it easier to integrate Marketing Cloud with other Azure
Read More »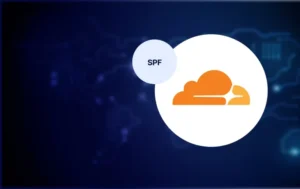 Sender Policy Framework (SPF) is an email authentication standard developed by AOL that compares the email sender's actual IP address to a list of IP addresses
Read More »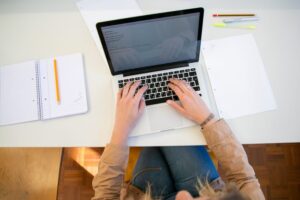 Introduction: Effective communication is essential for businesses to engage their audience in the digital age. Email marketing is still a useful technique for contacting potential
Read More »
Super-charge your creative process today.